Integrity Martial Arts Academy

Location:  171 West 650 South, Fort Branch, Indiana

Phone:  812-753-3307   Email:  IByapper@rocketmail.com

CLASS SCHEDULE

Thursday
Nights





4:30 - 5:15 PM (ages 5-7) Little Dragons

5:15 - 6:00 PM (ages 8-10) Kids CORE

5:30 - 6:00 PM (ages 3-5) Tiny Tigers

6:00 - 7:00 PM Brazilian Jiu-Jitsu









Saturday Mornings

8:00 - 9:00 AM *private classes

9:00 - 10:00 AM  Kali-Silat (Filipino M.A)

10:00 - 11:00 AM Brazilian Jiu-Jitsu

11:00 - 12:00 Japanese Ju-Jitsu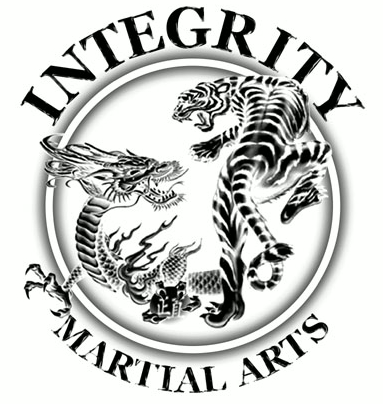 "Strengthening Mind, Body, & Character"


2015 SPECIAL EVENTS 

March 7th

    Demonstration at Gibson Couty Health Fair



       12:00 noon at Princeton High School Gymnasium 
April 2nd


Buddy Night:  kids can invite a friend to join them for class



      Special team activties and partner drills...
April 11 & 12

Guro Dan Inosanto Seminar (register online at www.inosanto.com)



       10:00 am - 4:00 PM on Sat & Sun
April 18th


Force on Force Class




We are a family oriented martial arts Academy located in Fort Branch, IN.

We've been teaching kids and adults for over 12 years now.

If you are looking for a great way to get into shape and  improve your self-defense skills, you have come to the right place.  Contact us today to sign you and/or a family member up for one of our exciting classes.

Instructor, Isaac Birch