Integrity Martial Arts Academy

Location:  171 West 650 South, Fort Branch, Indiana

Phone:  812-753-3307   Email:  IByapper@rocketmail.com

CLASS SCHEDULE

Thursday
Nights





4:30 - 5:15 PM (ages 5-7) Little Dragons

5:15 - 6:00 PM (ages 8-10) Kids CORE

5:30 - 6:00 PM (ages 3-5) Tiny Tigers

6:00 - 7:00 PM Brazilian Jiu-Jitsu









Saturday Mornings

8:00 - 9:00 AM *private classes

9:00 - 10:00 AM  Kali-Silat (Filipino M.A)

10:00 - 11:00 AM Brazilian Jiu-Jitsu

11:00 - 12:00 Japanese Ju-Jitsu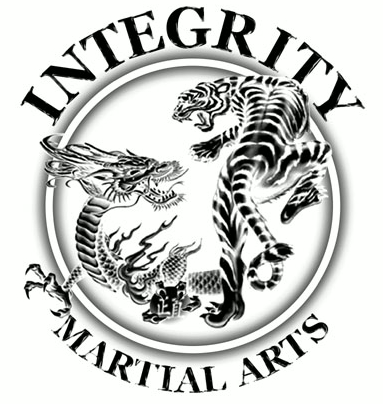 "Strengthening Mind, Body, & Character"


2015 SPECIAL EVENTS 

June 12th


'Low Light Force on Force' Training Session  7:00-9:00 PM



   Modern self-defense class that will teach you how to effectively

                                integrate the pistol, knife, & basic empty hand skills.  Airsoft pistols                                   & training equipment will be provided.
July 23rd


Family Night 5-7 PM




All IMA students and family members invited to an evening of food &



      fun activities at the Birch residence.  You can bring fishing poles, lawn                              chair or blanket.  Dinner will be provided by IMA Academy.
We are a family oriented martial arts Academy located in Fort Branch, IN.

We've been teaching kids and adults for over 13 years now.

If you are looking for a great way to get into shape and  improve your self-defense skills, you have come to the right place.  Contact us today to sign you and/or a family member up for one of our exciting classes.

Instructor, Isaac Birch