Integrity Martial Arts Academy

Location:  171 West 650 South, Fort Branch, Indiana

Phone:  812-753-3307   Email:  IByapper@rocketmail.com

CLASS SCHEDULE

Thursday
Nights





4:30 - 5:15 PM (ages 5-7) Little Dragons

5:15 - 6:00 PM (ages 8-10) Kids CORE

5:30 - 6:00 PM (ages 3-5) Tiny Tigers

6:00 - 7:00 PM Brazilian Jiu-Jitsu









Saturday Mornings

8:00 - 9:00 AM *private classes

9:00 - 10:00 AM  Kali-Silat (Filipino M.A)

10:00 - 11:00 AM Brazilian Jiu-Jitsu

11:00 - 12:00 Japanese Ju-Jitsu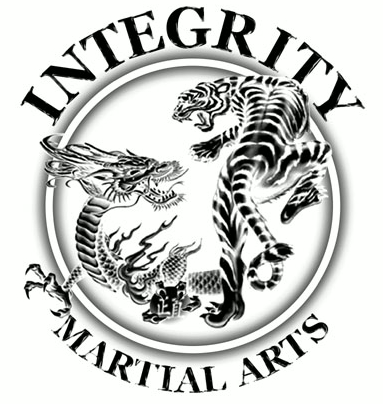 "Strengthening Mind, Body, & Character"


2015 SPECIAL EVENTS 

April 11th

    NO IMA Academy CLASSES (Guro Dan Inosanto Seminar)
April 14th

    'AK 101' class at Right to Bear Arms indoor range in Haubstadt, IN




Learn how to efficiently manipulate the AK series of rifles.




6:00 - 8:00 PM    Cost:  $50 (to register contact R.T.B.A.)


April 17th


'Force on Force' Training Sessions  5:30 - 7:30 PM both days

&


   Modern self-defense class that will teach you how to effectively

May 15th            integrate the pistol, knife, & basic empty hand skills.  Airsoft pistols                                   & training equipment will be provided.
May 8th


  Demonstration at Owensville Community School (8:30 - 10:30 AM)
May 16th


Parent & Student Seminar   9:00 -10:00 AM    Cost:  $25




  Parents can learn fun focus mitt drills to help their child train at home
June 29 & 30

Kid Fit Camp!  5-8PM Fun camp for ages 6-12 at IMA Academy




  Camp will be run by Coach Kyle Debord & Instructor Isaac Birch




  $39 registration (*includes free camp t-shirt if you register by 5/23/15)

July 23rd


Family Night 5-7 PM




All IMA students and family members invited to an evening of food &


            fun activities at the Birch residence.  You can bring fishing poles, lawn                              chair or blanket.  Dinner will be provided by IMA Academy.
We are a family oriented martial arts Academy located in Fort Branch, IN.

We've been teaching kids and adults for over 12 years now.

If you are looking for a great way to get into shape and  improve your self-defense skills, you have come to the right place.  Contact us today to sign you and/or a family member up for one of our exciting classes.

Instructor, Isaac Birch