Integrity Martial Arts Academy

Location:  171 West 650 South, Fort Branch, Indiana

Phone:  812-753-3307   Email:  IByapper@rocketmail.com

CLASS SCHEDULE

Thursday
Nights





4:30 - 5:15 PM (ages 5-7) Little Dragons

5:15 - 6:00 PM (ages 8-10) Kids CORE

6:00 - 7:00 PM Brazilian Jiu-Jitsu

7:00 - 8:00 PM Japanese Ju-Jitsu









Saturday Mornings

8:00 - 9:00 AM *private classes

9:00 - 10:00 AM  Kali-Silat (Filipino M.A)

10:00 - 11:00 AM Brazilian Jiu-Jitsu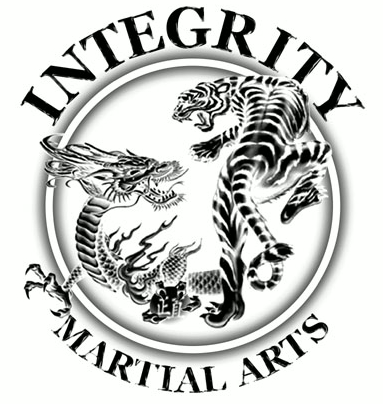 "Strengthening Mind, Body, & Character"


UPCOMING EVENTS

April 26th


BJJ Seminar  (Master Marcelo Ferreira)
May 3rd 

'Force on Force' training group
(no live fire...airsoft)




  11:00AM - 1:00 PM  


             Topics will include the use of everyday carry weapons






       (handgun, knife, flashlight, etc) and empty hand combatives.
                          No live blades or live fire will be involved...

May 16th


Demonstration at Owensville Community School  (9-11 AM)
June 23-25

   'Kid Fit' Summer Camp at IMA Academy  (9:00 AM - 12:00 Noon)
We are a family oriented martial arts Academy located in Fort Branch, IN.

We've been teaching kids and adults for over 11 years now.

If you are looking for a great way to get into shape and  improve your self-defense skills, you have come to the right place.  Contact us today to sign you and/or a family member up for one of our exciting classes.

Instructor, Isaac Birch